Replace Missing Teeth With a Dental Bridge
At Cityview Family Dental Centre in Ottawa, we offer dental bridges as an option for patients with missing teeth to restore their smiles.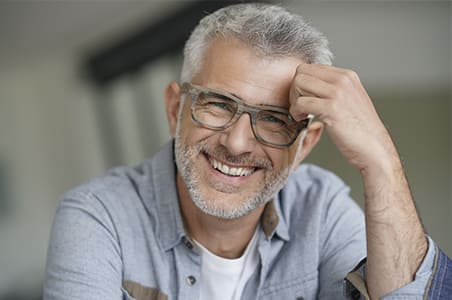 What is a dental bridge?
A dental bridge is a fixed (non-removable) appliance that attaches to surrounding teeth.
You may be recommended for a dental bridge if you are missing a tooth, and would like it replaced. Dental bridges are considered a permanent solution for missing teeth.
Depending on your oral health situation, your bridge can last many years.
Why might I need a dental bridge?
Fill space of missing teeth
Prevent remaining teeth from moving out of position
Restore chewing and speaking ability
Change from a removable partial denture to a permanent dental appliance
Dental Bridges in Ottawa: Our Procedure
Bridges generally take two dental appointments. At your first appointment your dentist will take impressions of your smile. Then, your impressions will be sent to a lab to have the bridge.
Once it is created, your dentist will cement it into your mouth. You may need to visit the dentist to have it re-cemented back into place if it becomes loose.