Save a Natural Tooth With a Root Canal
Cityview Family Dental Centre offers endodontic services (root canals) - an area of dentistry dealing with the prevention, diagnosis, and treatment of disorders of the dental pulp.
Request Appointment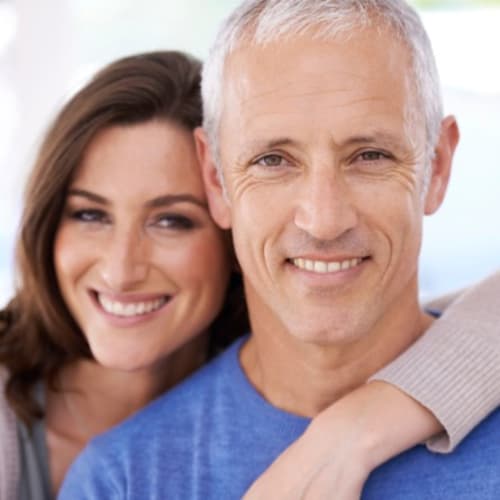 What is Endodontics (Root Canal)?
When the pulp (soft tissue located inside the tooth) is diseased or injured, it can often lead to infection.
Endodontic treatment (root canal) is the removal of this tissue to repair any damage caused by the infection. In some more severe cases, a tooth extraction may be required.
Typical symptoms include pain from a severely decayed tooth, or a large filling aching.
If you have a toothache you should see a dentist immediately. You may require root canal therapy.
What to expect after your root canal?
Following completion of a root canal, your tooth will need to be restored. Often times, a crown, also known as a cap is required for extra structural support.